Who is in the office? When? Where?

Ask Kastle.
A simple office access system makes managing hybrid work easy. Track occupancy and modify access rights in real-time, from anywhere – all while maintaining a secure workplace knowing who is in the office when.
Kastle Has the
Access
Data You Didn't Know

You Needed
for Managing Hybrid Work
Running an efficient hybrid workplace is difficult without an understanding of who is coming into the office, and when. Installing a simple office access system can give you the insight needed to manage an efficient and productive office. Check out the resources below to learn more.
Get your hybrid office under control with smart access
Managing a hybrid workplace can be challenging. By extending your building's access control system to your office, you can activate, deactivate, and modify access credentials with one system in real-time.
With Kastle Smart Access, you can: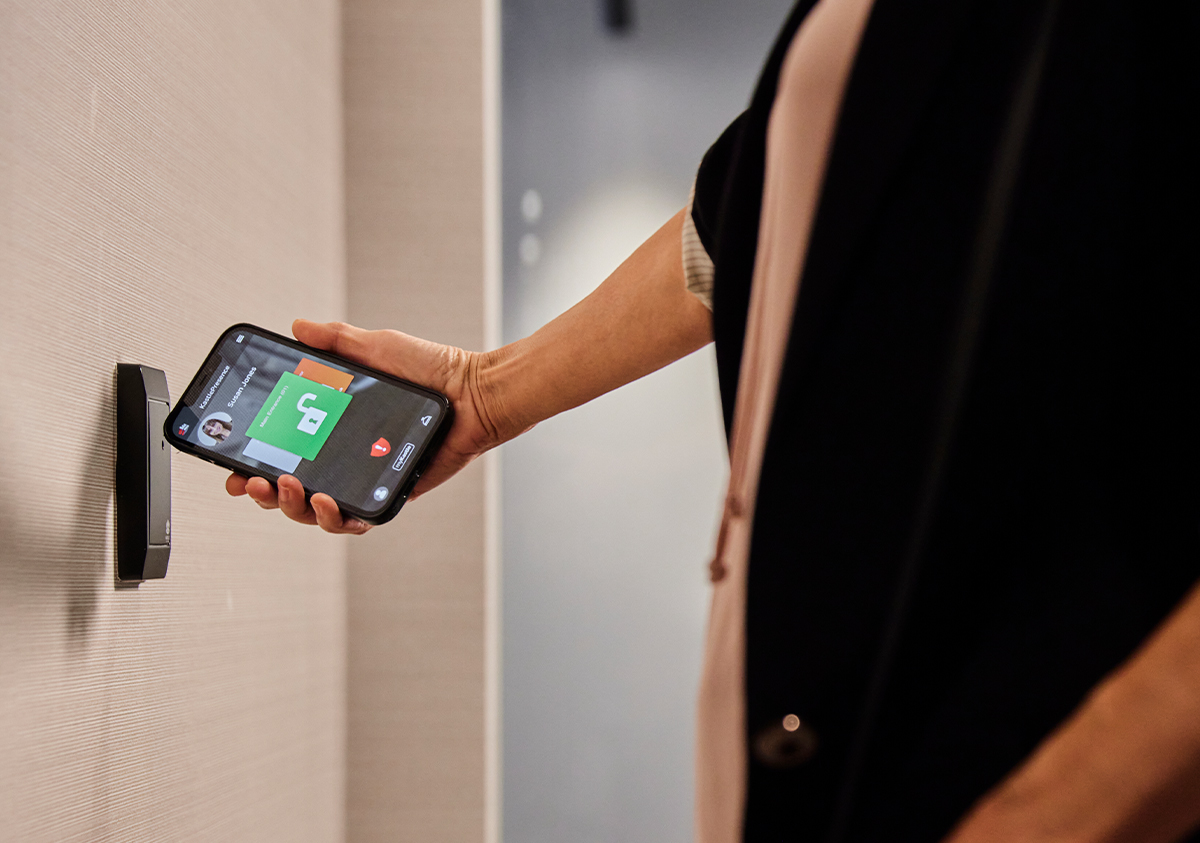 Affordably incorporate smart access to your office
Monitor your office occupancy level data in real-time
Utilize data to make efficient hybrid office plans
Modify anyone's access credentials instantly
Manage your authorized user directory remotely
Bring smart access control technology to your office with Kastle.